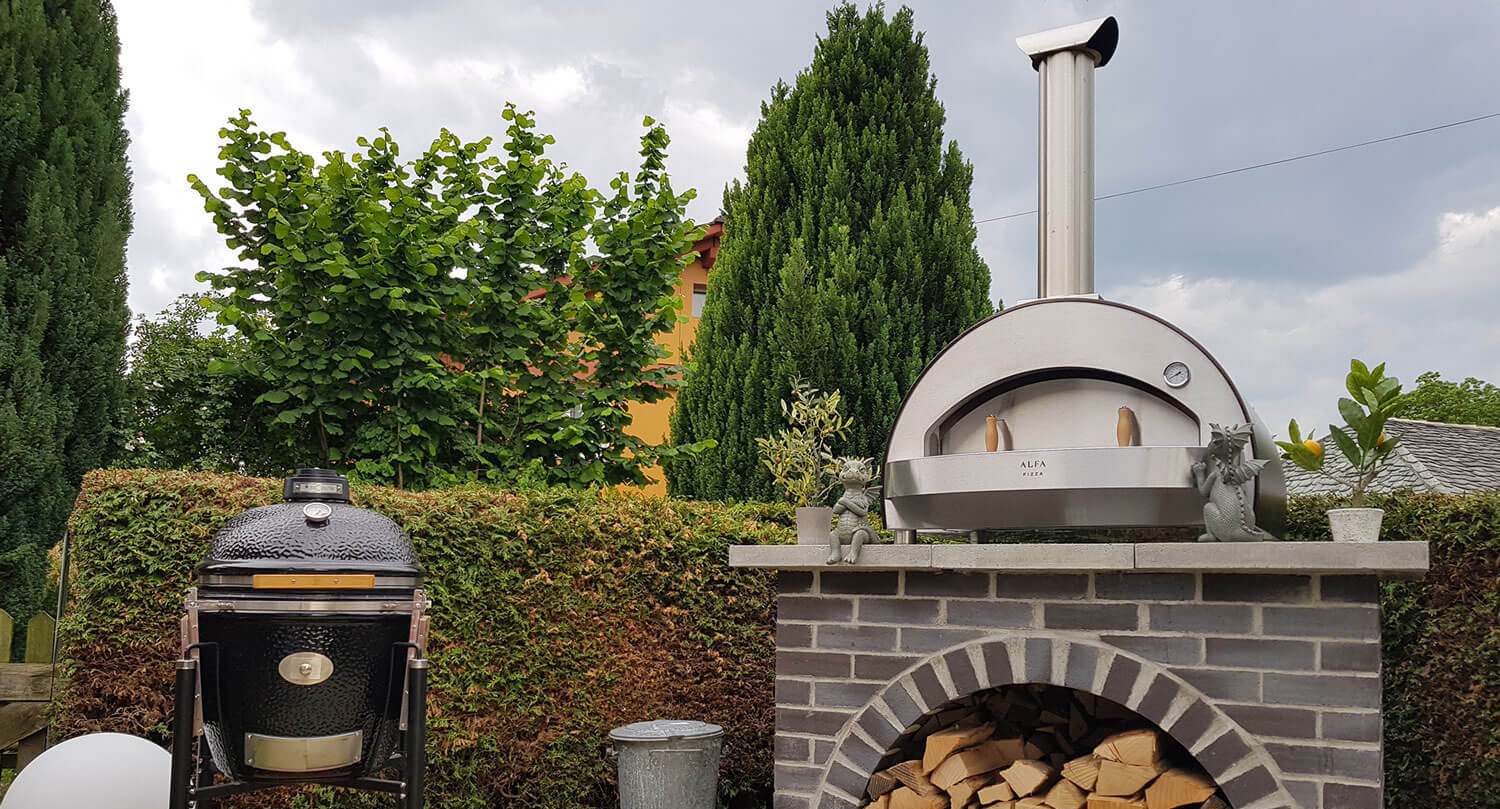 DOMESTIC FIREWOOD OVENS
Wood and Alfa gas ovens to make a homemade pizza like the one in the pizzeria.
If you are looking for the best indoor or outdoor wood-fired oven, here you will find it! Alfa wood and gas ovens are designed for fans of flavors that taste like tradition and want to try a sensational cooking experience. Thanks to the ForninoxTM technology that joins the refractory hearth and the 2.5 cm thick stainless steel frame, Alfa ovens are ready to use without any work at home. Have a good time grilling, stewing or cooking delicious dishes and experience our recipes made especially for you. Alfa is a world leader in the production of indoor and outdoor domestic wood-fired ovens.
Alfa Ovens
---

You can call us at tel. 977 737 606, contact us or come see us. We will attend you
The first field of the form is optional